Executive Dashboard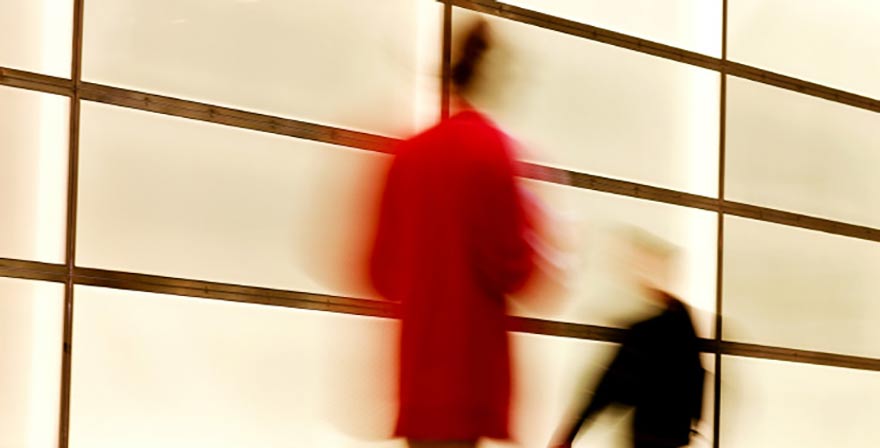 This section provides Management Information at a high level relating to the performance of the Claims Portal.
Information is published monthly and is broken into two sections. The first focuses on performance as a service to its user community and the second relates to the Claims Process.
Last updated: 13 May 2020
1. Portal Performance
This section covers Claims Portal availability, response times, registered organisations and users.
2. Claims Process
It is important to note that the Claims Portal is not a case management system and that the data must be considered in conjunction with the issued caveats and notes.
RTA Management Information
EL (Accident only) Management Information
EL Disease Management Information
PL Management Information
Caveats
The number of claims sent to an insurer includes duplicate claims created by multiple claimant representatives and duplicate claims created by the same claimant representative. Exact figures on the volume of duplicates are not known at present.
The number of Court Packs recorded on the system may not reflect the volume of claims that end up in Court. The Portal does not capture information relating to what happens to a claim after the parties have agreed the contents of a Court Pack. Some claims may go on to settle or leave the process before commencement of Court Proceedings.