Behaviour Committee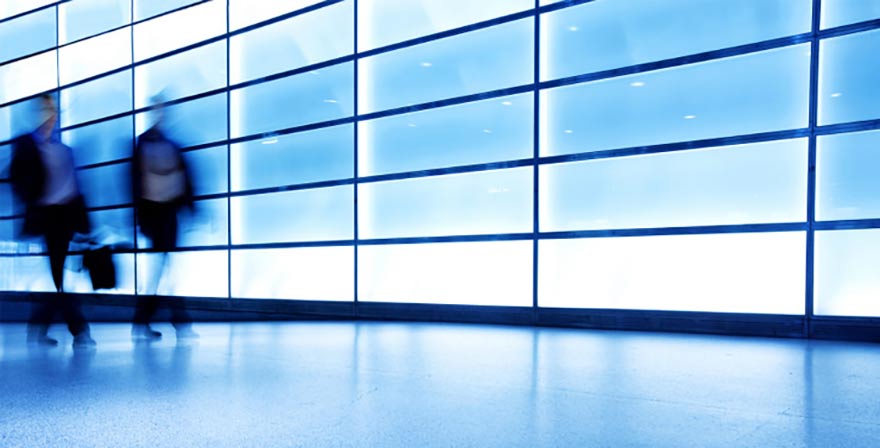 The Claims Portal Behaviour Committee is made up of claimant and compensator representatives and was formed to assist with the resolution of behavioural issues arising from use of the Claims Portal. 
The Behaviour Committee provides general guidance on appropriate behaviour expected by users of the Portal in relation to specific issues brought to their attention.
Claims Portal Ltd takes any suspected misuse of the Portal seriously and urges all user organisations to ensure that staff fully understand the requirements of the MoJ Protocol and how to use the Portal.
If you are concerned about the behaviour of another Portal user, you should raise the matter formally in writing directly with the organisation concerned in the first instance.  If a satisfactory outcome cannot be achieved, the issue may be reported to the Behaviour Committee using the Behaviour Report Form below.
Completing the Behaviour Report Form
Forms must be completed by an appropriate senior manager or partner of the firm or organisation
Except in exceptional circumstances, behaviour issues must in the first instance be raised formally in writing with the other party;
Copy correspondence relating to the issue and any response is expected to be attached to complaint forms; and
Reference should be made to the relevant rules as appropriate.
Guidance Notes
The following guidance notes have been published by the Behaviour Committee and relate to common issues reported.
BCG1 - Direct Contact with Represented Claimants
BCG2 - Multiple Claim Notification Forms by Multiple Claimant Representatives
BCG3 - Credit Hire Claims and inclusion in the pre Action Protocol
BCG5 - Pre-Med Offers conditional on the exit of Pre Action Protocol